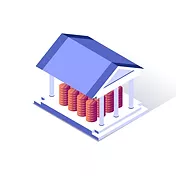 Mortgages
Whether you're buying your first home, looking to invest or save money by refinancing, we're able to help you! We work with over 70 lenders and can help you find the most suitable product for your needs.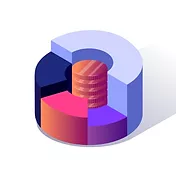 Asset Finance
Whether you need specialised equipment, vehicles, technology or anything in between, we're able to help you finance your purchase. We've helped many businesses fit out their offices with the latest equipment!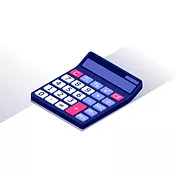 Accounting
We take the stress out of accounting. Be at peace knowing that our team is on top of all the latest rules and regulations and will ensure all your accounting needs are taken care of, allowing you to focus on running your business.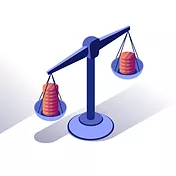 Taxation
We're experts in taxation and stay on top of all the latest ATO changes, rebates and incentives to help you improve your cash flow and capital by helping you identify your tax eligible deductions.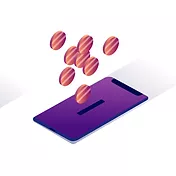 Payroll
Take the stress out of payroll! Let our experts take care of your payroll activities. We'll make sure your staff are paid on time, accurately and in compliance with current government regulations.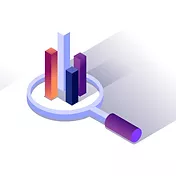 Bookkeeping
Maintaining accurate records can be time-consuming, difficult and confusing. Let us take care of your bookkeeping and help you remain compliant. With accurate bookkeeping, we can help you with cashflow and profit projections.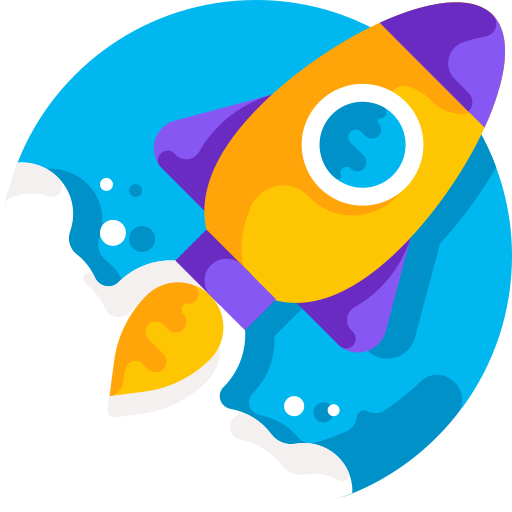 Business Startups
Most people starting up in business do so because they have a good business idea and commitment to see it through. However, they may not be experts in the legal and financial aspects of running business and this can be scary. Fortunately, you don't need to be an expert, you just need to know how to call us!

We can help you, just bring your business ideas and we will help you make them a reality!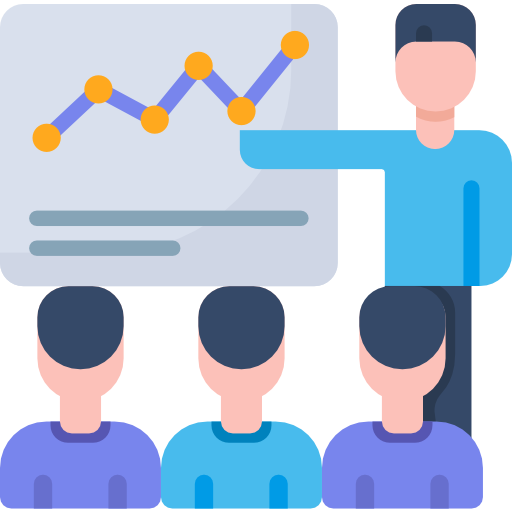 Consultancy
Our management consultancy service can review your credit and stock control, budgeting and financial reporting systems allowing you to retain full control of your business.
Addressing specific problem such as:
- ​Structure your business for maximum tax efficiency to increase net profits.
- Customise strategies and finance facilities to expand your business
- Identify and manage business risk including the loss of key personnel.
- Manage business cash flow to drive your business forward.
- Benchmark your business against other businesses in your industry.
- Plan for business sale or succession.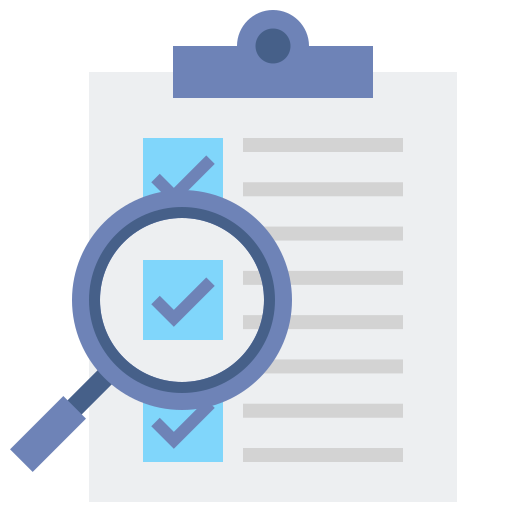 Audit & Assurance
With SBS Financial Solutions you can expect an audit approach that is fully compliant with Australian requirements informed by up-to-date knowledge about the latest regulatory and legislative changes, and reporting requirements.
Our SBS audit services include:
​ 1. Financial Statement Audits
2. Compliance & Regulatory Audits
3. Special Purpose Audits & Reviews
4. Financial Reporting Advisory.